Hello there, HRufxen here. Do you see any page in this wiki being griefed by other griefers and trollers? Well I got a simple way to get back your work in the page, I understand that people have spent most of the time editing pages, so let's get into it ( Btw I used mobile to do this )
How do you know if this page is griefed?
● Page that does not give information about it
● Full of random texts
● Strange pictures and having informative text and pictures less than before
1. Search for a griefed page, then click on the triangle button beside the edit button and you will see the four options, click on History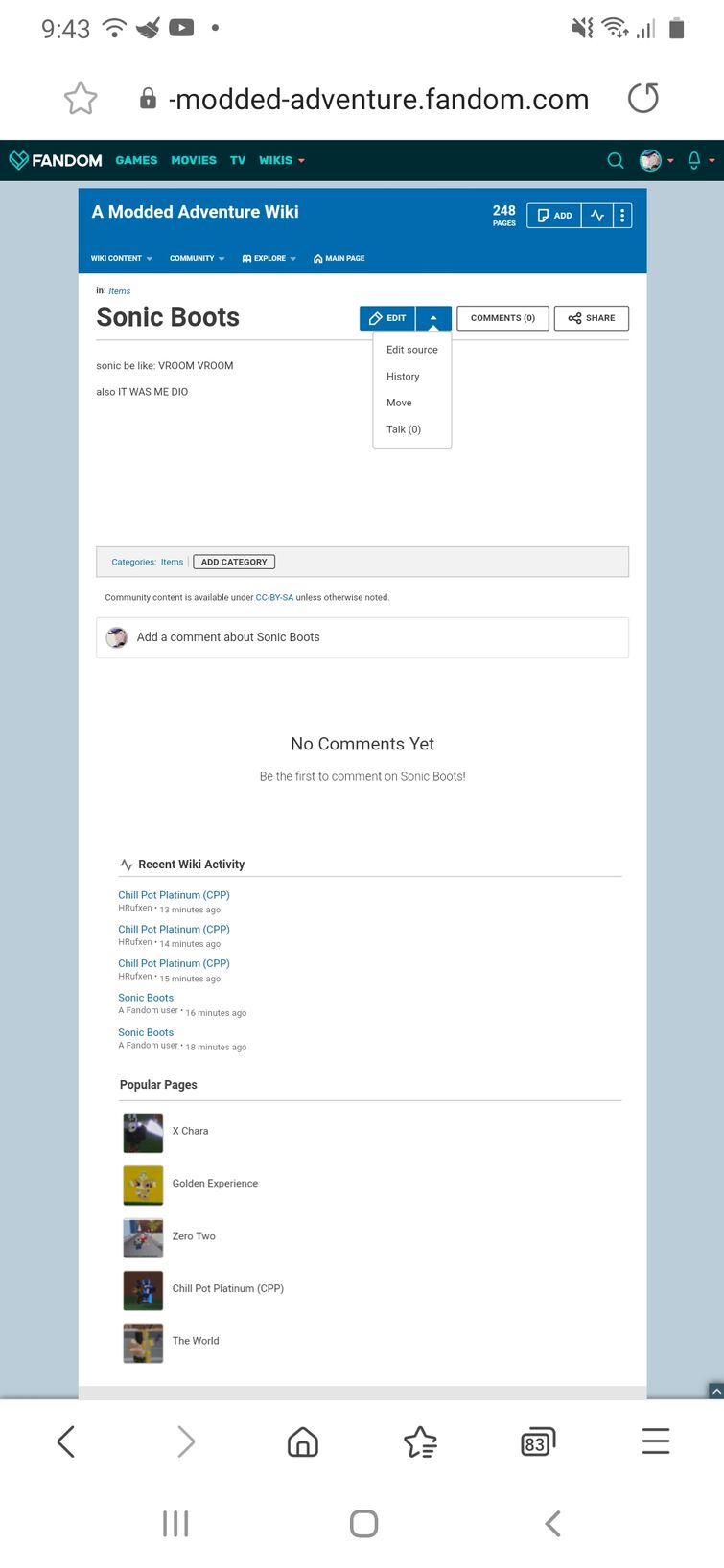 2. Search for the page before the page is griefed by griefers and trollers
How do you know if which page is the page before it was griefed? If you see a (+ Random number ) below the (-Random number ), click on the date with a + beside the number
3. Go to the page before it was griefed and click on edit
4. When you are in edit mode, copy everything that is in the page by dragging your mouse to the end, make sure all of them must be in blue so you can copy the text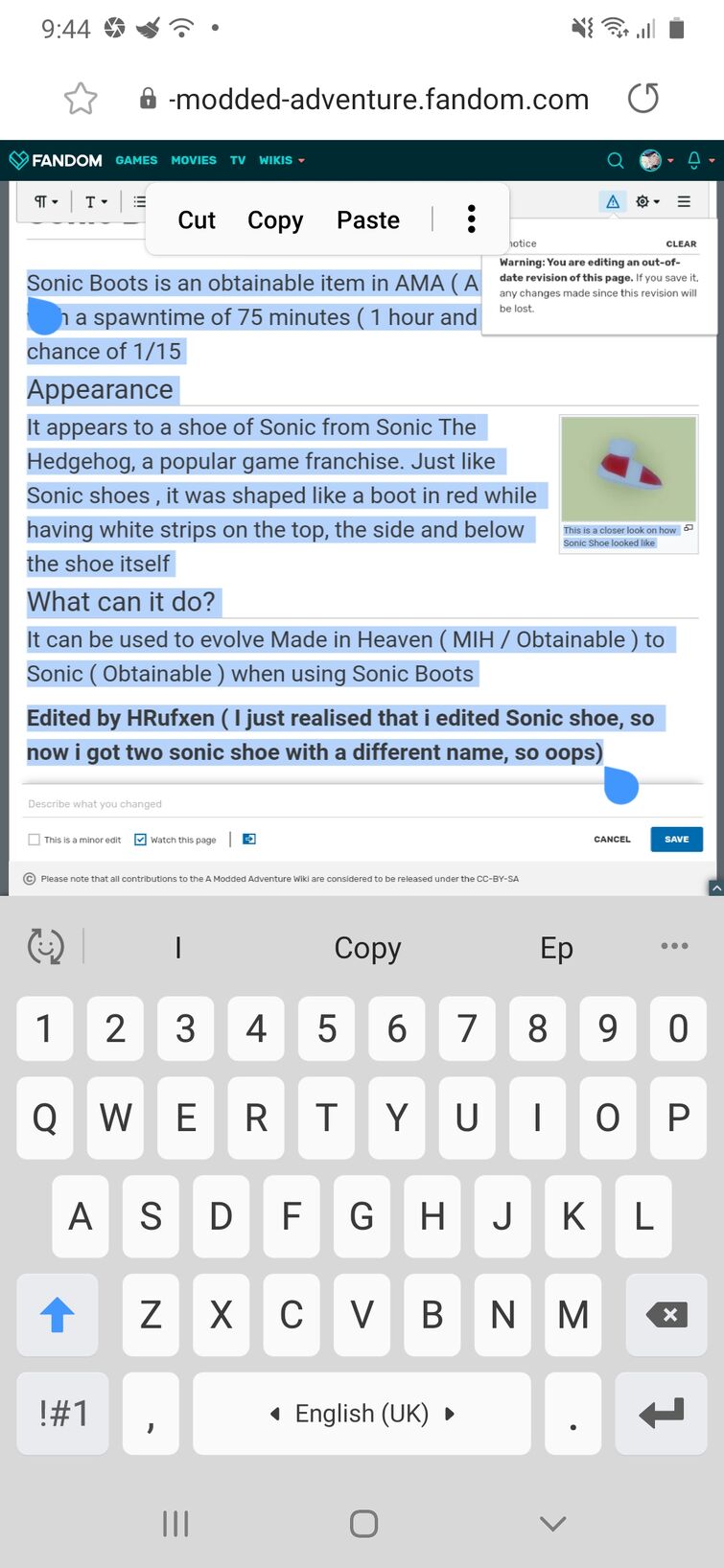 5. Return to the griefed page and click on edit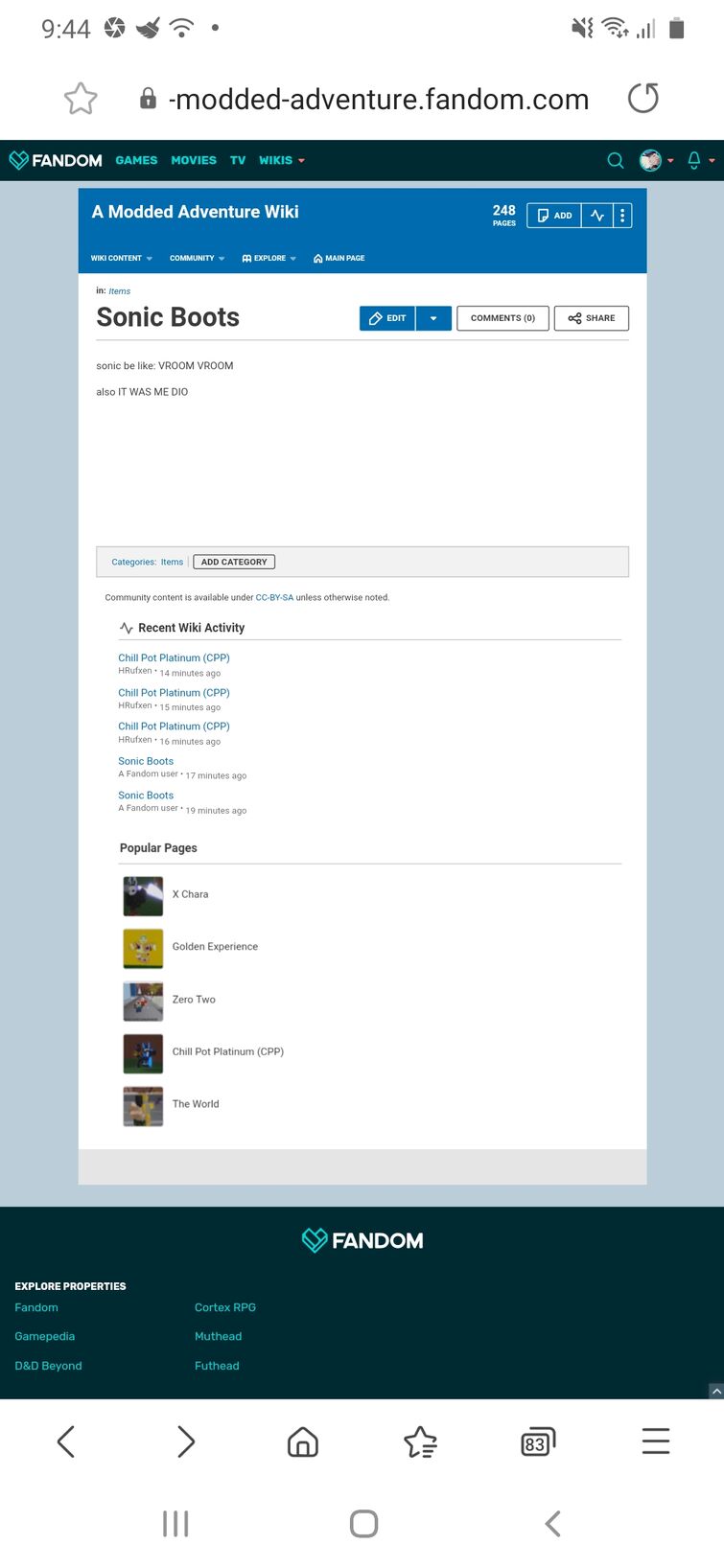 6. Deleted the griefed text and then paste the text which is on the other page which is not griefed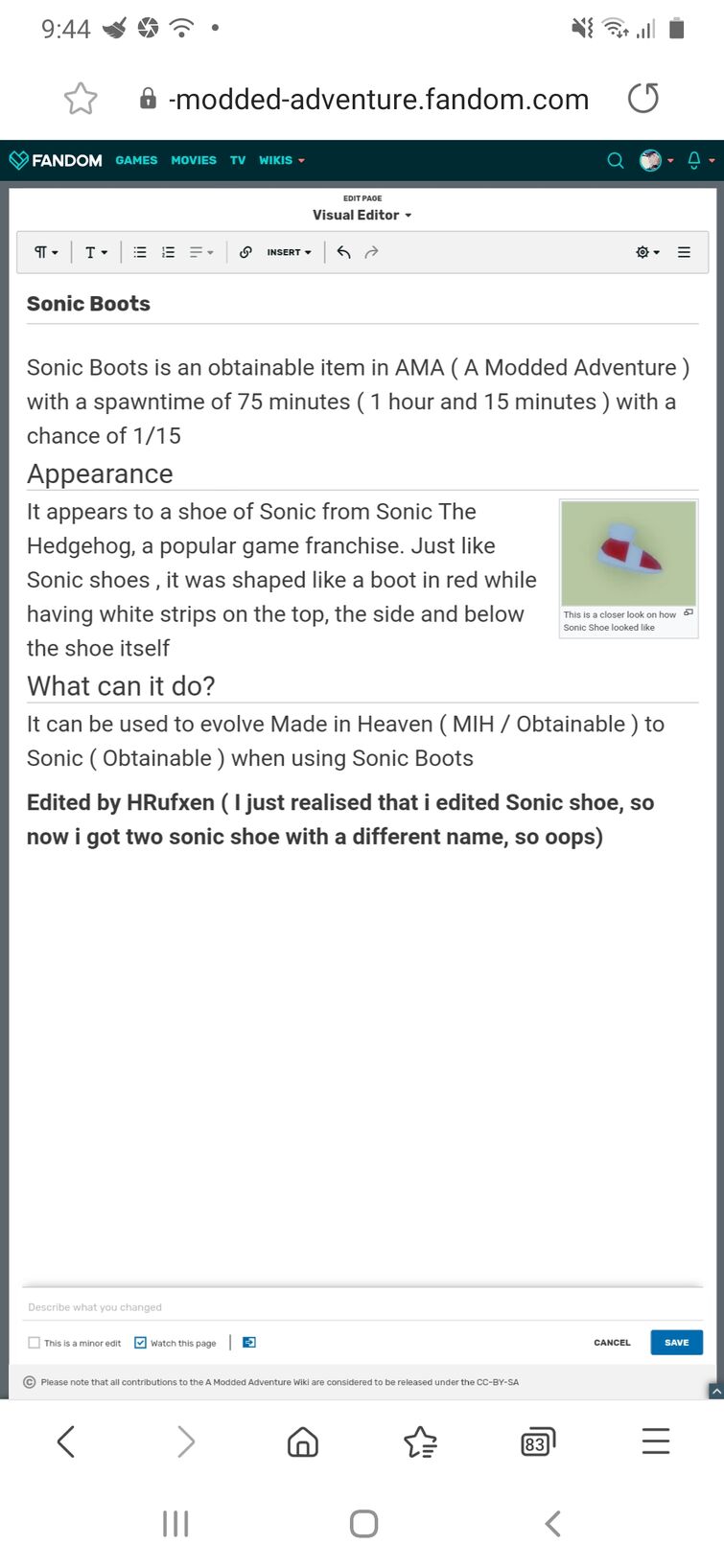 7. Then save it, boom there you have it !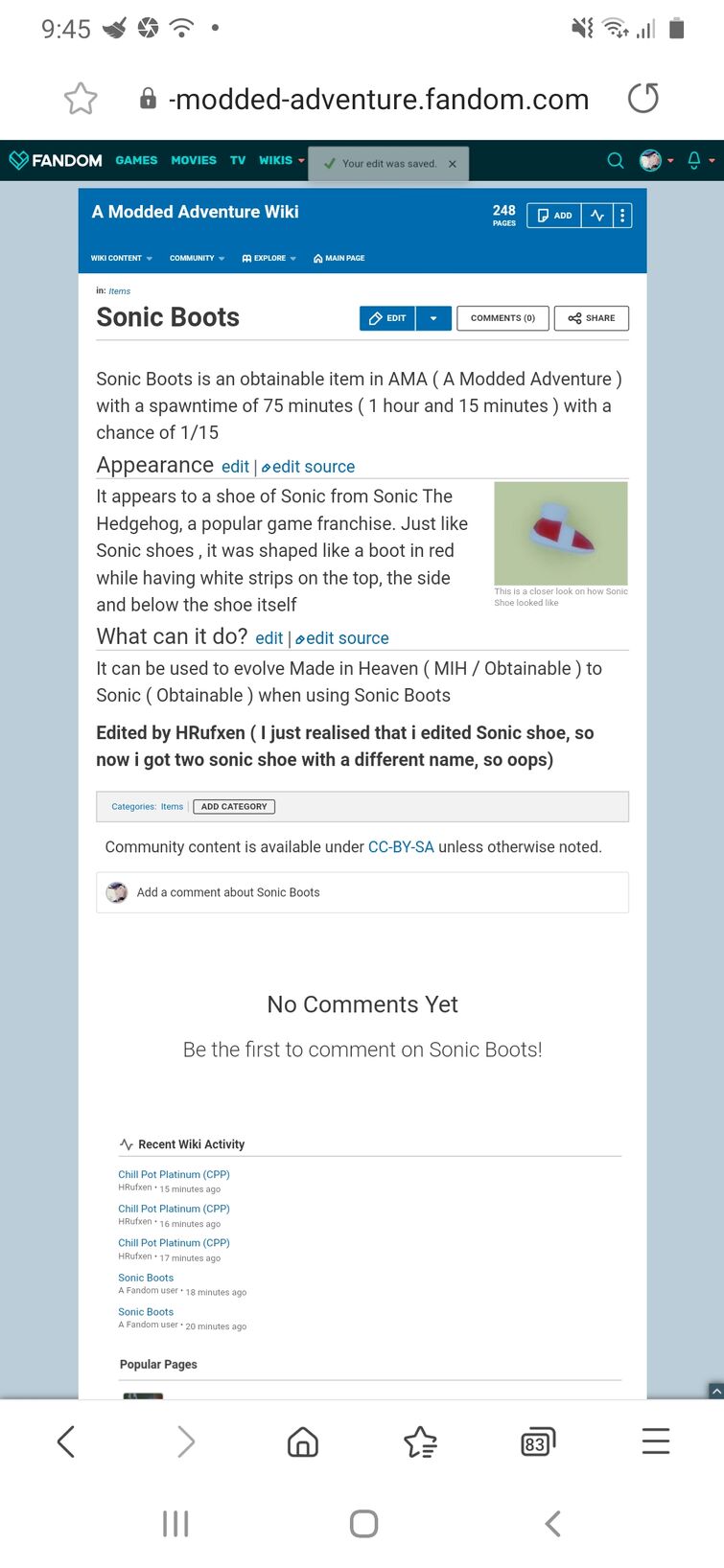 I hope this method will help you get back your page from being griefed, also have a cookie or a spaghetti since you have long time doing it
Don't worry if it still doesn't help you, I will reply your comment if you don't understand
-By HRufxen